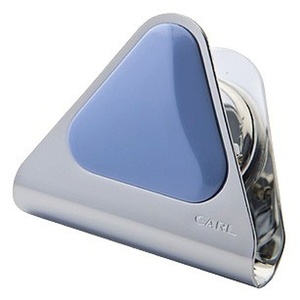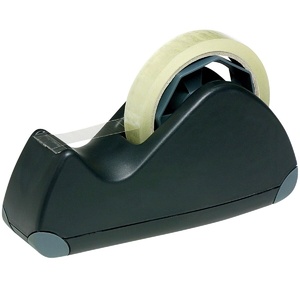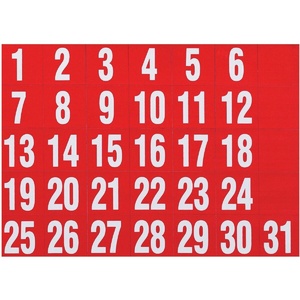 ---
If you are looking to buy office accessories and office products online, you'll want to find a partner that you can trust to deliver the best products at the best prices. This is easier said than done, though, given that the online space is competitive and that there are lots of options out there.
Whatever the size of your business, it's important that your supplies and office accessories and learning from home supplies are performant and appropriate, and that the prices are as low as possible. To help you find the very best modern office accessories for the best price, here's a closer look at Office Corporate and what makes us such a perfect option for your needs.
Buy the Best Stylish Office Accessories & Products in Australia
Here at Office Corporate, we are very passionate about offering our customers a seamless and effective level of service that helps them to achieve their specific business objectives. We know that the best way to achieve this goal is to offer dedicated account managers who work hand-in-hand to help you achieve your goals.
These dedicated account managers have many years of experience and they understand the office & desk accessories world perfectly. This means that they are able to interpret your needs and make specific recommendations that help you to fit your goals.
Why Shop with Office Corporate for office products and accessories
Here at Office Corporate, we really do believe that you should be rewarded for your purchases. This is why we operate a strong and generous rewards system that gives you points that you can put towards the purchases that you make in the future.
This helps you to get your items for the best price possible – making it easy for you to impress and meet your targets. It's our pleasure to help office managers across the country look fantastic in front of their bosses!
Nobody wants to pay over the odds for the items that they purchase. It's our mission to treat our customers with respect and give them the best prices possible, which is why we are committed to sticking to our price promises.
We can assure you that our prices are incredibly competitive and that you will not be able to find a superior relationship between cost and quality at any other supplier.
Contact Us Today For Modern & Designer Office Accessories in Australia
We are very passionate about supporting Australian businesses. We know that our office accessories are used by thousands of people each day who work very hard to support our economy and do some truly marvellous things. We are an Australian-owned family business and as such, we are deeply committed to serving Australian businesses as effectively as we possibly can.
It's our pleasure to work with as many businesses as possible and ensure that they are delighted with the level of service that they receive. If you need to order some office supplies today, be sure to get in touch with us and it will be our pleasure to assess your needs and make the best recommendations possible.
Stationery items encompass office products and accessories that are part of the office's design such as staplers, pens, papers, and printers. These home office supplies usually cost a lot of money per item. The budget for office products can vary due to the fact that most expenses are budgeted into the company's costs for the start-up. Depending on the requirements of the company, the office budget can be extremely brought down in subsequent years. Although some stationery items may require replacement in a longer duration of time, high-quality office products may never require replacement. Designer and functional office products can improve the productivity and enthusiasm of workers, meaning that an asset in the office is most of the time invested in the company's image.
Printer Ink: ink as one of stationery items
Printer ink in the form of inkjet or toner cartridges is another very important supply for your office. Research has it that the average person uses approximately $600 on ink for the life of each printer. This figure may go up for an office worker or a growing business owner who must print and copy lots of documents daily.
Writing Utensils: pen
Another very vital supply that you will require to stock in your office is writing utensils, and this includes pens, pencils, highlighters, and markers. Each worker in the office will require an adequate supply of writing tools for documents, to take notes in meetings, and fill out printed forms relating to the business, among other uses.
Fasteners: fasteners as one of the most important and essential stationery and office accessories
Your office is incomplete without fastening tools, and these include staples, paper clips, binder clips, and pins in your stationery items. These are essential for office organization—without a collection of fasteners, your paperwork that is multi-page and files will be hard to keep orderly. Furthermore, to metal and plastic fasteners, the tape is also an office inevitability. Do endeavor you have plenty of light-duty and shipping tape in the office for your mailings.
Office Corporate sells office accessories and products on our online store, and we deliver all over Australia. We sell a variety of stationery, including personal organiser refills & self-adhesive binder label holders. Browse our website further or contact us for more information.