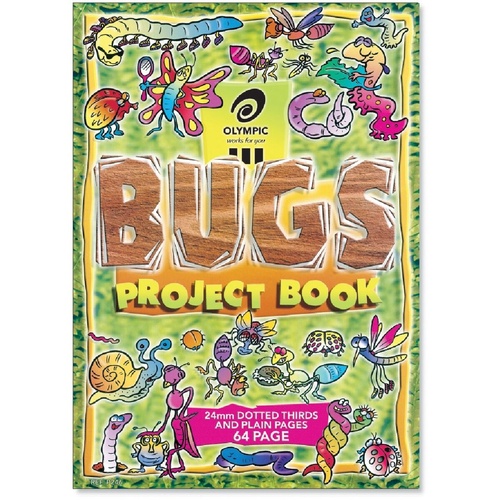 ---
Despite the advances in technology that make our lives so much easier at the click of a button, paper remains a firm favourite when it comes to articulating the things that matter most. There is no avoiding it, particularly since it has taken leaps forward and now caters to those with concerns about its environmental impact.
In the classroom and in exam halls throughout Australia, dotted thirds paper or exam paper is still a very big part of academic progress. As such, schools and educational facilities everywhere need to have a supplier that they can trust to deliver it to them as and when they need it.
Where Can You Buy Dotted Thirds Paper?
Here at Office Corporate, we are the stationery supplier that seeks to create great relationships with its local business partners. We are Australian owned and operated by a network of local retailers, which means that we are particularly motivated to ensure that our communities benefit from the presence of a trusted, reliable supplier that affords them the best of brands at great prices.
With stores across Australia, we encourage you to take a look at our many locations and find the store that is closest to you. Regardless of whether you can make the journey to our door, our wonderful online ordering system makes it easy to get the best products, twenty-four-seven.
Constantly Rewarding Your Decision to Create a Business Account
While there are plenty of big-name suppliers serving the Australian market, we understand that for our customers the chance to get a personalised service means a lot. To this end, each of our business accounts has a dedicated account manager assigned, no matter what size your orders are, or how much you spend. This helps us to tend to your needs in a more direct way and to create a working relationship that will stand us both in good stead for some time to come.
It's not just about making the best of dotted thirds lined paper /exam paper solutions available, though. As a business customer, you can trust that no matter what you buy from us, you are earning and getting much more back. Our sublime business-to-business rewards program stands head and shoulders above all others.
We believe that a 1 to 1 ratio is fair, in terms of your dollar spend to the reward points accumulated. Similarly, when the time comes to redeem, 1 point is the equivalent of one dollar, so you won't have to worry about having to collect an obscene amount of points before you get something back.
But that's not all. Once you complete your first order, you can choose between three different welcome offers. These are typically three different items from our store of three different value levels and are accessible on the basis of the size of your order. However, they're not just trinkets that you will throw away; they are valuable items, such as digital tablets.
Buy Your Dotted Thirds Paper With Us
At Office Corporate, we work hard to make sure that our customers have everything that they need to step their business up in terms of efficiency and productivity. As such, if you are looking for something that we do not stock, just let us know. We have access to over 60,000 products across all product ranges, so you can feel confident in our ability to find it for you.
Our team of friendly, professional staff is always on hand to help whether you need to find dotted thirds paper or if you want recommendations on which brands and products will best fit your needs. Here at Office Corporate, we care about local businesses, because we are one, too.
Office Corporate sells office stationery & supplies on our online store, and we deliver all over Australia. We sell a variety of stationery items, including personal organiser refills & self-adhesive binder label holders. Browse our website further or contact us for more information.