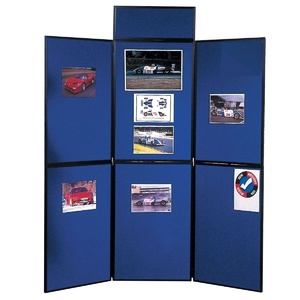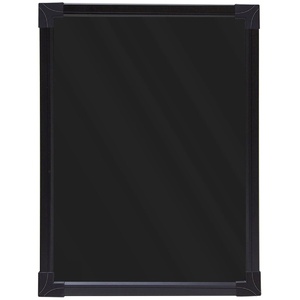 ---
When it comes to portable display boards, Australian businesses have a few options in terms of suppliers. These are important items to purchase, though, and you've got to find a balance between cost and quality to really delight your office.
This means that you should invest an appropriate amount of time into finding the best supplier and making sure that they can deliver on your needs. To help you in your journey to find the best portable display boards, here's a closer look at why you should buy them and why Office Corporate is the best provider for you. If you want to buy portable display boards online, look no further than us!
Why Portable Display Boards Are A Great Choice
Portable display boards can be used in a variety of ways throughout your office. Perhaps most commonly, these boards are used to divide certain areas of the office and act as partitions between cubicles. This helps to create a sense of privacy within individual areas of the office, helping your team to bolster their performance and feel more comfortable in the office.
These display boards can also be used as regular display boards throughout the office that is easy to move. This means that it becomes very easy for you to display important updates and share key information with your team in a predictable area. Best of all, these boards are very easy to manipulate and move. This means that without having to make important changes to the structure of your office space, you can create new walls and divisions at just a moment's notice.
Why Shop With Office Corporate
Now that we have a better understanding of these boards and what they can do within your office, here's a closer look at Office Corporate and why we are the natural choice for your shopping needs. Part of the reason that we are so popular with customers across Australis comes down to the incredible prices that we are able to offer. Our customers know that our prices are the most competitive out there and that we offer the very best relationship between cost and quality. This makes us the natural choice for many of our customers.
We know that in order to give you the best experience possible, you'll often need some guidance from dedicated account managers. These professionals are capable of interpreting your needs and then providing catered feedback and guidance – making it simple for you to get the solutions that you need for your specific situation.
Contact Us Today For Portable Display Boards In Australia
Our products really are of the very best quality, giving our customers the best experience possible and helping to boost the results that they witness within their business. This quality has helped us to earn a reputation as a trusted and effective supplier. Are you ready to start shopping for your office supplies? Be sure to let us know if you have any questions at all.
Office Corporate sells office stationery & supplies on our online store, and we deliver all over Australia. We sell a variety of stationery items, including personal organiser refills & self-adhesive binder label holders. Browse our website further or contact us for more information.