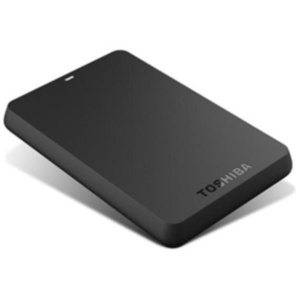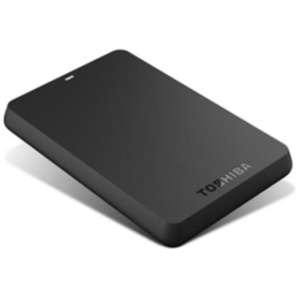 ---

Personal Storage Mission
We at Toshiba believe that personal data is a valuable commodity that is worth to be stored and processed in the fastest, most reliable and safest way possible. We believe that personal development, the growing of knowledge and experience as well as the creation and conservation of impressions and perceptions are an intangible good supporting individual progression and cultural achievement. Our memory solutions offer convenient handling for everyday situations with the aim to provide excellence in its tasks.
Toshiba delivers technology and products remarkable for their innovation and artistry – contributing to a safer, more comfortable, more productive life.
Toshiba memory delivers technology and products including:
We set the standard in service delivery, through a commitment to excellence, innovation, ongoing learning and continuous improvement. We stand up for what we believe in, and go the extra mile in all our activities.
We know how important trust is in relationships. That's why in all our interactions, behaviours and practices within the company and with our partners, stakeholders and the wider community we strive to communicate trustworthy, honest and loyal.
We acknowledge and respect differences in each other, and provide a fair, supportive environment in which all individuals and staff are valued, and encouraged to engage in open two-way communication.
News: Toshiba Memory to Rebrand as "Kioxia" in October 2020
Unique brand name combines Japanese word for "memory" and Greek word for "value"
Düsseldorf, Germany, 18 July 2019 – Toshiba Memory Europe GmbH announced today that it will officially change its name to Kioxia Europe GmbH on October 1, 2019. The name Kioxia (kee-ox-ee-uh) will be adopted for the names of all Toshiba Memory companies, largely effective on the same date.
Kioxia is a combination of the Japanese word kioku meaning "memory" and the Greek word axia meaning "value". Merging "memory" with "value", Kioxia represents the company's mission to uplift the world with "memory", which forms the foundation of the company's vision. Kioxia will cultivate the new era of memory, defined by rapidly increasing demands for large-capacity, high-performance storage and data processing, which positions the company to grow sustainably as a leading flash memory producer for many years to come.
"I am delighted to take the next step in our company's evolution as we continue to enhance our position at the forefront of the memory industry," said Stacy J. Smith, executive chairman of Toshiba Memory Holdings Corporation. "Using 'memory' as our starting point, Kioxia will collaborate with people to meet the various needs of everyday life, making the world more interesting and providing long-lasting value to society."
Toshiba Memory Corporation has driven the technological evolution of flash memory from its invention of NAND flash memory in 1987 through its introduction of the latest 3D flash memory, BiCS FLASHTM. As society creates increasing amounts of active data through new technologies such as 5G, IoT and cloud computing, more memory and storage is needed than ever before. As an industry pioneer and continued global leader in flash memory and solid-state drives, we are well-positioned to enable our digital society to launch into a new era of memory.
Uplifting the world with "memory" —
By evolving "memory", we create uplifting experiences and change the world.
With progressive memory technology at the core, we offer products, services and systems that create choice and define the future.
For All of you Toshiba & Kioxia memory products contact Office Coroprate 1300 885 085