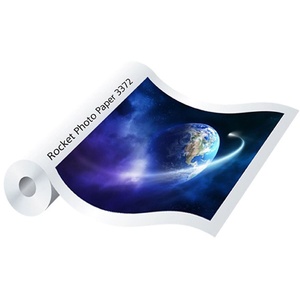 ---

Sihl - global leader for digital print substrates. We produce an unparalleled range of films, papers, and specialty materials for inkjet, solvent, UV curable, latex and toner-receptive wide format plotters, printers, and presses.
We are a group of companies with legacies that tie us to the start of nearly all of the important technologies that put ink on paper. Our name, Sihl, is from the river in Switzerland on which the founders built a paper mill in 1478 to fill demand that followed Gutenberg's invention of mechanical movable type. Across the next five centuries, Sihl, and the companies that became part of today's enterprise, started as pioneers and became champions in their fields.
At the start of digital printing, we were there … Pen-plotter, electrostatic, dry-toner, liquid-toner, inkjet. As the leaders in technology development for digital printing (HP, Canon, Epson, Xerox and a host of others) put more intelligence, higher resolution, and faster speed into their printer hardware, we maintained an unwavering commitment to develop print medias optimized for each technology advance.
For genuine Sihl products delivered to your door anywhere in Australia use Office Corporate - 1300 885 085