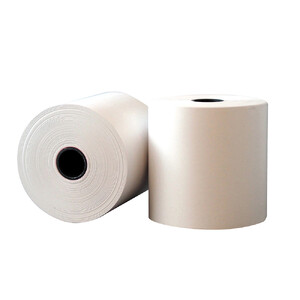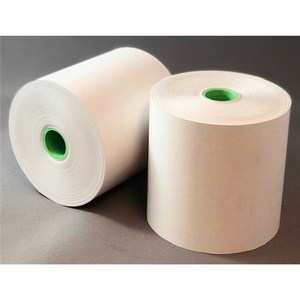 ---
At Planet Ark we help people, governments and businesses reduce their impact on the environment.
Planet Ark Environmental Foundation is an Australian not-for-profit organisation with a vision of a world where people live harmoniously with nature. Established in 1992, we are one of Australia's leading environmental behaviour change organisations with a focus on working collaboratively and positively.
Our Mission
To unite people, businesses and governments through positive environmental actions.
Our Objectives
To promote sustainable resource use for a circular economy
To support low carbon lifestyles
To connect people with nature
Planet Ark is trusted
After more than two decades as pioneers of environmental behaviour change campaigns, Planet Ark now enjoys 86% national brand recognition and has been listed among the top five most reputable brands for environmental, sustainable and ethical performance six years running (Mobium Group, Living LOHAS).
Planet Ark is unashamedly populist
Our campaigns and programs build on our positive and action-based philosophy to work with a broad range of individuals, schools, councils and workplaces. In short, we define ourselves by what we are for rather than what we are against. This approach strikes a strong chord amongst the millions of Australians who take part in our campaigns each year.
Planet Ark is non confrontational
At Planet Ark, we want to offer you positive environmental actions. We'll inspire you with ideas, solutions and suggestions for how you can improve your environmental impact... and give you a big pat on the back when you do!
Planet Ark is non-political
We want to see people, businesses, and governments working together to protect our planet's ability to thrive. This means we will work with a range of businesses across a number of sectors and we endeavour to work with whichever government is in office to bring about genuine environmental change.
Planet Ark is a charity
As a small charity, Planet Ark relies on support from the community to maintain our program of essential campaigns and donations continue to form a critical component of our growth.
We are lucky to receive generous financial support from a range of businesses and government groups who are committed to a future in which people live in balance with nature.
You can find out more about our regular giving program via our Donate page.
So, when you need environmentally friendly and sustainable office supplies, look no further than right here at Office Corporate. The best prices, the best customer service and the best rewards are here and waiting to serve local businesses.
Office Corporate sells sustainable office stationery & supplies on our online store, and we deliver all over Australia. We sell a variety of green stationery items, including Planet Ark recycled copy paper & sustainable Post-It notes. Browse our website further or contact us for more information.