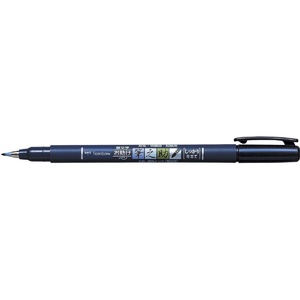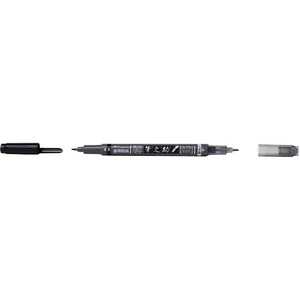 ---

Tombow (tonbo) means "dragonfly" in Japanese and was often referred to as akizu/akitsu in ancient times. Since Japan was called Akitsu shima (dragonfly island in English) in the past, the name of the company also represents our desire to represent Japan's stationery industry. The dragonfly is also referred to as kachi mushi (victorious insect in English) and is considered to bring good luck.
The LOGO

Company Profile
Company Name: Tombow Pencil Co., Ltd.
Established Date: February 11, 1913
President and CEO: Akihiro Ogawa
Capital: 90m JPY
Number of Employees (official employees) 417 (as of May 2019)
Headquarters: 6-10-12 Toshima, Kita-ku, Tokyo 114-8583, Japan
Domestic Sales Offices: Tokyo, Sapporo, Nagoya, Osaka, Fukuoka
Oversea Sales Companies / Agencies: Tombow Pen Pencil GmbH (Germany), American Tombow, Inc. (America), Tombow Pencil (Dalian) Co., Ltd. (China)
Production Bases: Production Development Center (Aichi, Japan), Tombow Manufacturing Asia Co., Ltd. (Vietnam), Tombow Vietnam Ltd. (Vietnam), Tombow Stationery Vietnam Co.,Ltd. (Vietnam) Tombow (Thailand) Co.,Ltd. (Thailand)
Main Products: Pencils, Colored Pencils, Ballpoint Pens, Mechanical Pencils, Marking Pens, Correction Tapes, Erasers, Adhesive Tapes, Glue Sticks, Liquid Glues, Cosmetics and others.