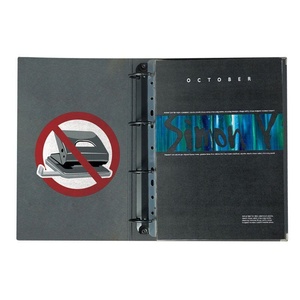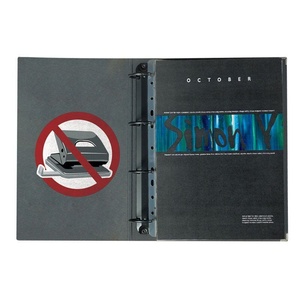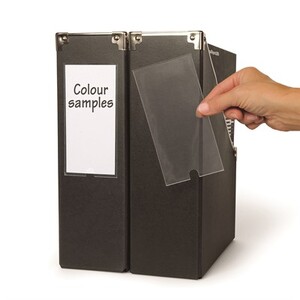 ---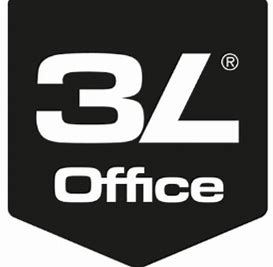 About us 3L Office Products
3L Office Products A/S is an international production company based in Denmark. We've been designing, producing and distributing high-quality office products since 1969. Today, 3L products are now sold in more than 50 countries around the world.
Our modern headquarters and production facilities are all on one site. With R&D, manufacturing and sales and marketing located under one roof, we're able to respond rapidly to the needs of our customers, wherever they are in the world.
Our growing product range and 3L stationery consist of over 250 items, the vast majority of which are designed and manufactured in Denmark, where innovative design, functionality and attention to detail are highly valued.
Quality, innovation and sustainability are all key components of our culture, and we are widely recognised and respected as one of the leading office products manufacturers in Europe.
We make high-quality, plastic foil base, 3
L label holders
products designed to help people better organise their lives - at work and in the home.
Experts in adhesive and foil technologies, we are focused on innovation, quality and sustainability.
Our aim is to develop products that add value for our stakeholders and partners.
Our adhesives know-how combined with use of the best raw materials means that we are able to provide our partners with a wide range of extremely durable and archive safe products.
97% of our products are manufactured using environmentally responsible PP and PET, instead of PVC. Our adhesives are solvent free and pH neutral. All our products are quality controlled in our laboratory to ensure a consistency of quality that meets our own stringent production requirements.